Our Features

Clean. Professional. Tools.
We create a unique, clean & professional website design for ALL of our clients. No Clunky / Ugly templates. We also have integrated with the best industry leading tools to make our website platform awesome. If you are a
do-it-yourself
type, no worries. Our custom-built
Bruvah Content Management System (CMS) Editor
makes it very easy for you to update your content on your own.
Design. Setup. You're taken care of.
Let the Bruvah team professionally design and develop your website on our custom database driven platform.
So you can focus on your business
. This is our business. We design, develop and setup all to your requirements for one
low
fee. No more paying Web Design companies
thousands of dollars
just to develop your site. Then
thousands
in maintenance fees every year.
Integrated. Social. E-Commerce.
Your Bruvah website can be easily linked with all the major social media networks (Facebook, Twitter, LinkedIn, YouTube, etc). We also integrate seamlessly with PayPal; so you can sell products on-line and Google Analytics to setup in depth visitor reporting for your website. You can also embed your YouTube videos easily with the click of a button.
Responsive. Mobile.
All sites include state-of-the-art Responsive designs that are mobile & tablet friendly and will work on multiple screen resolutions and browsers. There is
no Flash
used in any of our sites so your website will work on a desktop, tablet and smart-phone.
Web Forms.
Bruvah makes it very simple for you to create forms on your website. These can be used for surveys,
contact forms
, online scheduling, etc. You can create an
unlimited
amount of custom form fields or use Bruvah defined fields in your forms. All of the responses are saved in your website database and/or the responses can be automatically emailed to you as well. Your choice.
Your own Domain (.com, .ca, etc)
You can easily integrate your domain name into your Bruvah Site. We can manage that domain for you, or you can integrate it into our system.
All hosting packages
include
1
domain name renewal fee included in the price. You can also point multiple domain names to your Bruvah website.
Web Hosting & Maintenance Support
You can pick a package where our team can be as involved or not involved in the maintenance of your site as you feel that you need. All packages are very well priced and even our most expensive package is less than you would pay for the basic package through most web development companies, but you will get
MUCH more support and care
for your needs.
Blog. RSS Feeds.
You can easily change one or more of your website sections to "Blog" and you get the full features of being ale to post blog entries on your website. Also you get automatically built custom RSS feeds to help promote and syndicate your Blog Content across multiple websites.
Cross-Browser/Platform Friendly
We test Bruvah in-depth with
Firefox 11
and
Google Chrome.
But the Editor will work in the latest Safari, IE9+ and Opera Browsers. Bruvah websites also works on PC, Mac, iPhone, iPad, and Android devices. You can update your website from anywhere, using almost any device!
Mailing List Management
We've added the ability for your clients to add their own email address to your mailing list so they can stay updated on your business. We've also added management so you can view & update your mailing list as needed.
You help us. We help you.
Any current client that refers a new client that purchases a website and hosting package will receive
$50 credit
towards their next yearly hosting renewal.
Note: make sure they give us your name when they initially contact us.


** this can't be combined with any other promotions **
Smart. Fast and Responsive.
Our websites are hosted on premium servers in industry leading data centers. Daily Backups, Unlimited Bandwidth and Ultra Fast webpage response times are included for all clients.
Email. Convenience.
No more hotmail, gmail, or other public email addresses. Bruvah clients
all get yourname@yourdomain.com email addresses
. To allow for a much more professional feel to your clients. You can also link your email address to your smart phone or into other email clients very easily. We will help you do so, no charge.
SEO: Search Engine Optimization.
Our platform was built with SEO in mind, for you to easily add custom Titles, Meta Tags, etc. To allow for your site to get indexed correctly with all the major search engines. Google, Bing, Yahoo, etc.
Image & File Management.
We have simple and easy-to-use tools for you to upload and manage your Photos and Files on your website. Making your overall experience as painless as possible. Bruvah also supports uploading
multiple
images at once.
Enhanced Image Gallery
Our Enhanced Image gallery system allows for you to create public and private (password protected) galleries for your clients. It can be branded and customized for your company. These Galleries support sorting of the images, custom thumbnail sizes, descriptive titles and also Gallery Listing pages.


On-line Photo Ordering
With our new Photo Ordering system. You can enable ordering on a Public or Private Image Gallery. This allows customers to tag the images they want from your Photo shoot then Bruvah will send you the order notification via email and also save the order on the website so you can review it. This makes it very easy for your customers and their families to pick the photos they want. This feature would mostly be used by Photographers & Artists but can be used for other purposes as well.
Watermark Photos on Upload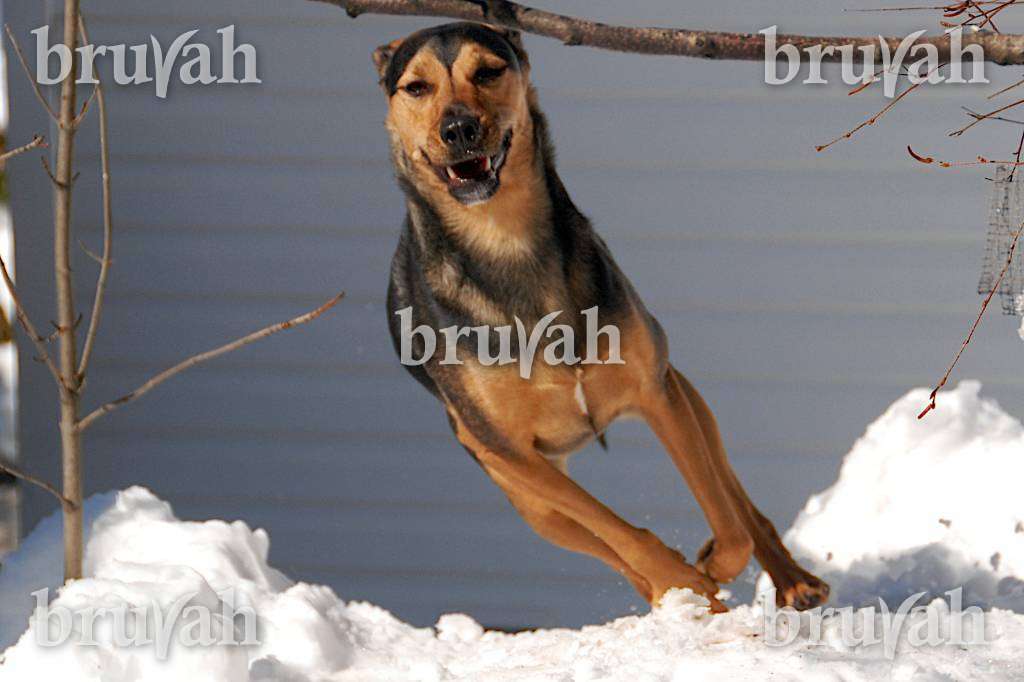 Bruvah allows for you to specify an image you have uploaded as being your "watermark" image When you enable this watermark you can specify to apply the watermark to an image you are about to upload automatically. This helps protect your photos from being used on other websites. There are 6 different options of where to place the watermark.
Affordable.
We provide a premium service to all of our clients for a very affordable price. Our motive is to provide the tools, support, and help to all small businesses to get them online so they can continue to grow and flourish into the future. You are going to
love
the quality of work, and level of support & help you will get with us.
We want to hear from you.
We provide free integrated support for all clients. Have a question about something? Submit a support ticket. We would love to help you make your website the very best it can be. Have an idea on how to make Bruvah web content management better? Submit it! If we decide to implement these new features.
ALL clients will get access to them. Free of Charge.
You can also watch progress on the development of new features in Bruvah. With estimated delivery dates, etc. Also with an integrated Support Ticket System, you can send us questions, comments, ideas all while you are updating your website.